BCIDP Family Mediation Center Philippines
Preserving Every Filipino Family is our Priority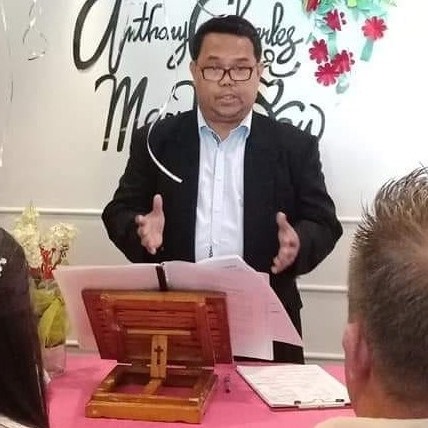 BCIDP Family & Corporate Mediation and Arbitration Center Manila is a team of a retired judge, Supreme Court accredited mediators, seasoned lawyers and practitioners, senior paralegals, marriage and life counselors who can validly tell you the

of a dispute and the practicality of being subjected to a "mediation" or "arbitration" process.
The Very First Non-Law Firm Mediation Center for Families in the Philippines
Any kind of dispute whether in business, family or marriage relationships are PREDICTABLE. A knowledgeable, well-experienced and well-connected mediator or arbitrator can tell the exact outcome of your case if pursued through a legal process called "litigation". The laws are already written. Hence, the outcome is most likely, predictable. So is your dispute.
Going through such "litigation" surely takes time, years, and even decades, plus the costs involved, the ruined relationships and wounded feelings amongst the family members involved. Not a very wise move to die early with a heavy heart seeing your destroyed family because of greed or selfishness, in one way or another. Harvard University 80 years study on Adult Development revealed that the happiest and healthiest people who lived on earth are those who invested in relationships starting within their family, their friends, then their community.1
BCIDP Family & Corporate Mediation and Arbitration Center Manila2 is composed of a retired judge, Supreme Court accredited mediators, seasoned lawyers and practitioners, senior paralegals, marriage and life counselors who can validly tell you the REAL OUTCOME of your dispute and the practicality of being subjected to a "mediation" or "arbitration" process. No huge expenses, no wounded feelings against each other, no stress, no hospitalization of your family members involved, and most of all, you can all continue "living together happily ever after".
Saving marriage and family relationships is our advocacy as it is the FOUNDATION of our nation (Art. XV, Sec.1, 1987 Philippine Constitution). At present, our country's foundation is in serious peril as shown in the continuous rising number of our social ills which have all emanated from the homes of every Filipino family for the last 33 years. We can no longer wait for our country's "foundation" be declared "condemned" by its own Maker, the "nature".
"Do not wash your dirty linen in public". Going to the courts of law is never an option for all types of MARRIAGE, FAMILY or RELATIONSHIP disputes. Going to BCIDP Family & Corporate Mediation and Arbitration Center Manila is your ONLY OPTION to live longer and enjoy earth life to the fullest as it is the real plan of (y)our Maker.
Besides, our children's children deserve to finally enjoy a country with a very firm "foundation". Their future is totally in our hands, being the adults and "managers" of today.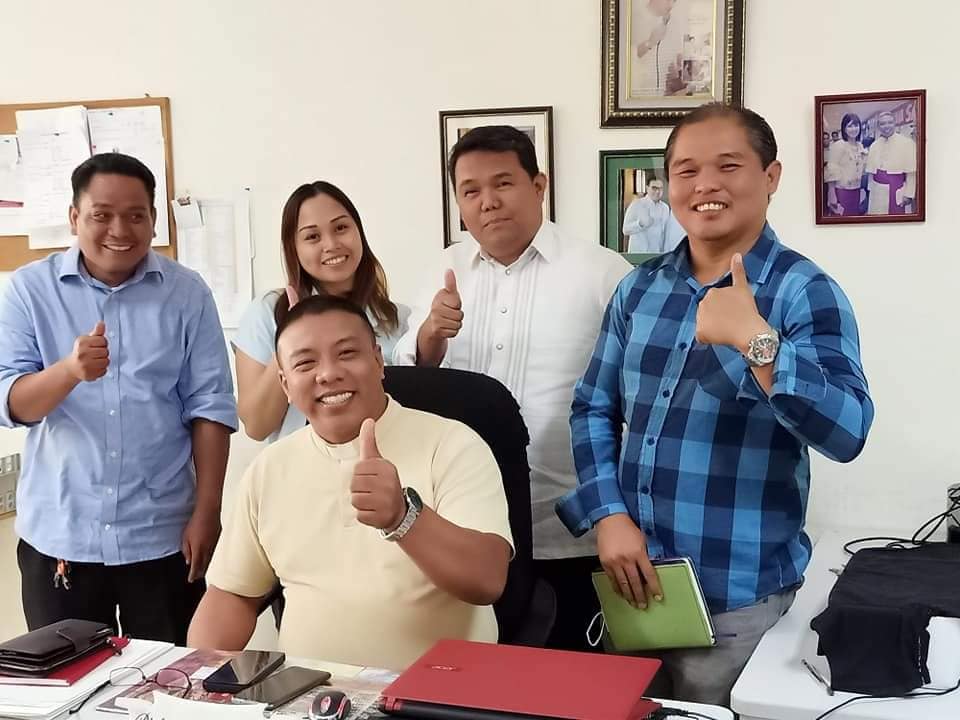 Vision
To work hand-in-hand with the Government nationwide in preserving the very foundation of the nation.
Mission
Preserve and strengthen the very foundation of our nation, THE FAMILY.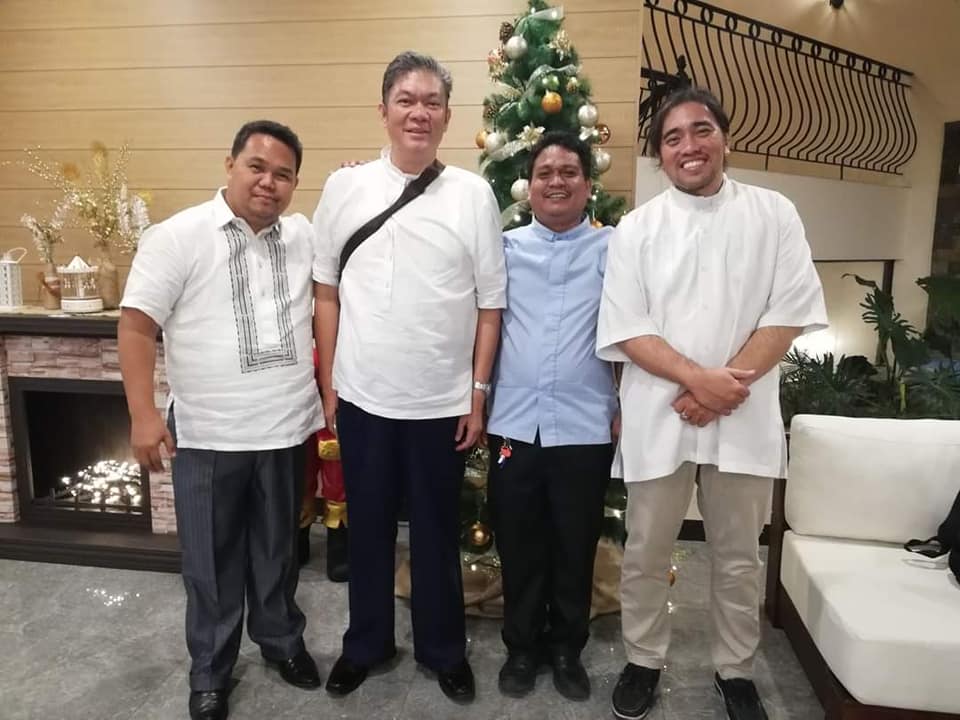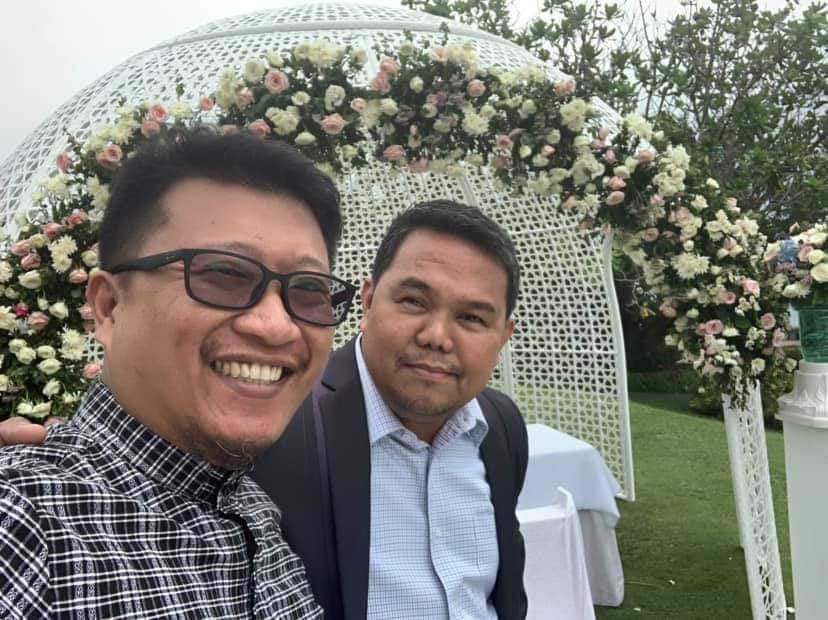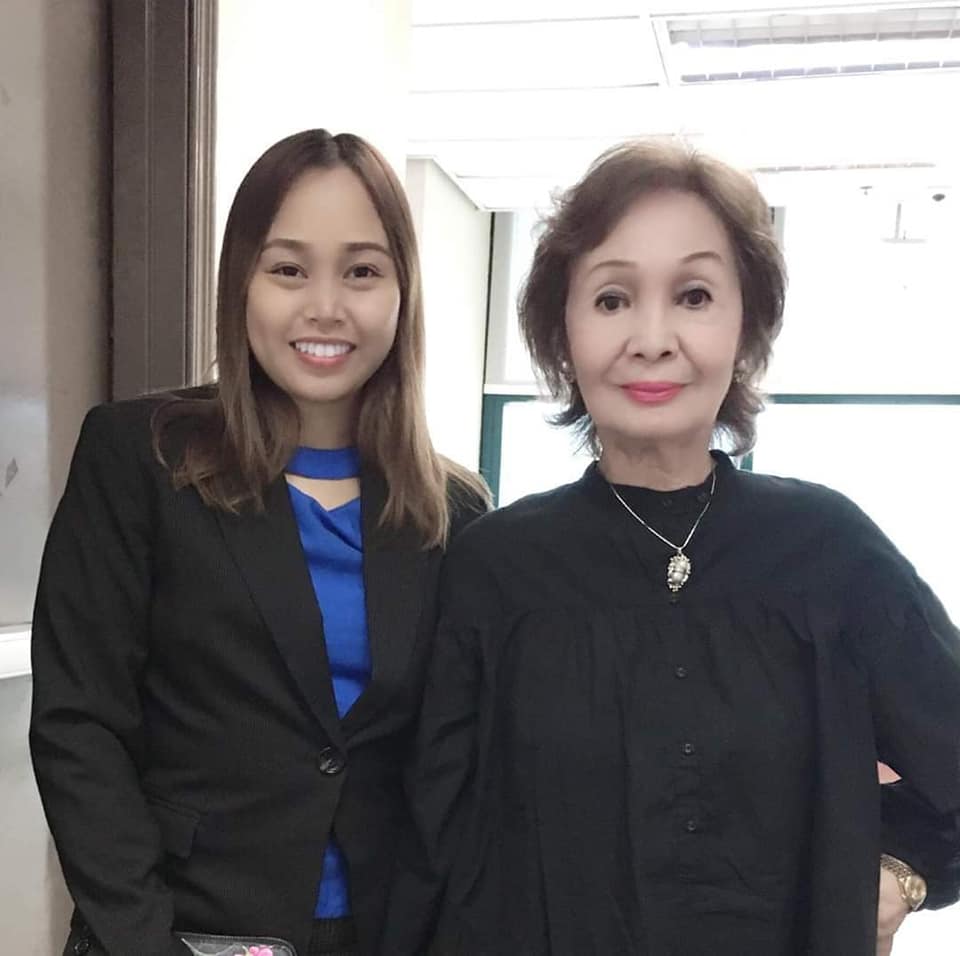 Objective
To preserve marriage and save every family from disintegration or dissolution by not coming to the Courts or Barangays to resolve the dispute but seek mediation process instead.