 The Company for your Excellent, Exemplary and Quality Services
BCIDP Law Office &
General Consultancy
Our business concept of Better Country in Developing People, started by the founder in the year 1990 during his involvement in two reputable law firms in the country and corporate industries which lasted until year 2013 as an employee.
In between this period, the founder starts to function as an independent consultant to various industries in the areas of corporate governance, human resource management, labor law standards compliance, training and development, and paralegal practice in the beginning of year 2001 onwards.
As clients slowly grow, he resigned from his employment in the year 2013 to establish "BCIDP Law Office" (formerly BCIDP Business Management Consulting Services) which was officially registered with the Department of Trade and Industry (DTI) on 18 June 2013 under Reg. No. 02088600 as a sole proprietorship in the interim, and soon a partnership.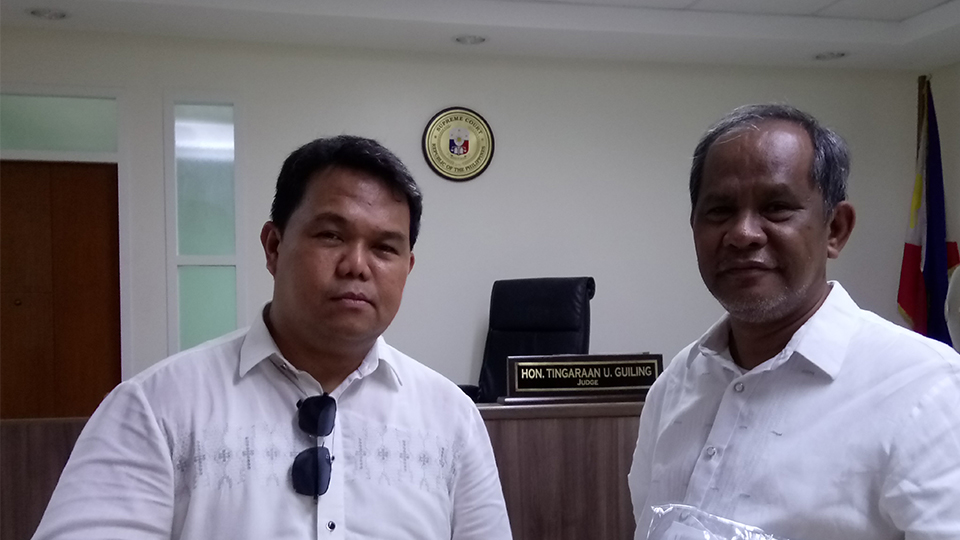 with Atty. Faustino S. Tugade, Jr.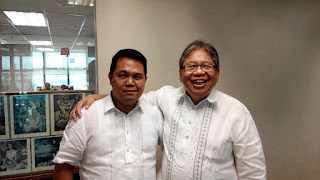 with Atty. Victor Y. Eleazar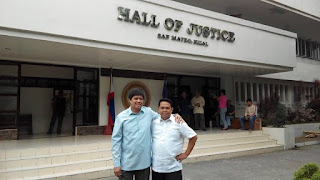 with Atty. Peter Paul Romero
To reduce your costs and fulfil your goals by providing you
LEGAL SOLUTIONS & BEST PRACTICES to any type of dispute whether in your business, property, marriage, family, immigration, events, and music coaching requirements in the Philippines.
To maintain the profitability and stability of your business in the next fifty (50) years, ensure your eternal happiness as an individual or as a family, improving and enhancing the lives and character of every working individual in every business organization nationwide whether big or small, utilizing best practices in human relations and business management.
Do you have legal problems about your corporate, property, marriage or family?
We got the answers for you. Set an appointment with us through our secretariat
Providing full legal support and technical guidance
with Atty. FULGENCIO "Sonny" PULGAR
BCIDP is the acronym for
BETTER COUNTRY IN DEVELOPING PEOPLE
Our partnership stands proud of our "GTTDM" skills which mean "GALING" (Outstanding), "TALINO" (Wisdom), "TAPANG" (Bravery), "DIPLOMASYA" (Diplomatic) and "MALASAKIT" (Genuine Concern) or simply giving you "outstanding services using our wisdom and bravery through diplomatic means exemplified by genuine concern to your business, property, marriage and family life".
Galing
Our business character of "GALING" (Outstanding) means that we can see what others DO NOT see. We can immediately see the solution to your personal or business problems. We can resolve your "huge" and questionable weekly payroll issues. We can see the lapses which can give serious problems to your business in the future. We can see the lack of control on systems and procedures that usually give rise to abuse or losses. In other words, we can give you outright solutions to your perennial business problems. We can see what went wrong and how to prevent the same thing from happening again. We also provide proper training and orientation to your people. We develop training and development programs that suits to your organization. We have the best resource persons for conducting safety and effective team building programs.
Talino
Our "TALINO" (Wisdom) is anchored on our respective solid academic background that we individually obtained from reputable institutions in the country, and the related academic background, training and seminars we have attended to enhance our skills and abilities in our respective fields of expertise to keep us abreast with the changing trends so our clients can also benefit therefrom. Just like an athlete who is preparing himself mentally and physically before the game, we strive to learn new things so we are ready to face the different challenges of the business game. We solve labor problems based on our intense knowledge, experiences and correct interpretation or application of the law.
Tapang
Our "TAPANG" (Bravery) character derived from our principle to stand for what is right, "MALI pag MALI", "PAG TAMA, GAWIN DAPAT ANG TAMA", and sanction those who deserved to be sanctioned for a wrongdoing committed against you or your business to the fullest extent of the law. As an example, we taught a lesson to a court sheriff for his anomalous transaction against the property of one of our valued clients and had him suspended for two months by the Supreme Court. We teach lessons to abusive government employees or officials while preserving our good business relationships with the faithful ones who play greater roles in our clients' businesses. We are ready and willing to defend your business at all costs against any questionable or unreasonable claims. Whenever we insist on a right thing in your favour, it is always supported by facts, correct principles, and the law.
Diplomasya
Our "DIPLOMASYA" (Diplomatic) character is an assurance that we always maintain our composure in the face of any critical issue so we can focus well on resolving your problem and dealing with them, head-on. We use the most diplomatic ways and means possible to get our objectives to your full advantage without resorting to legal intervention or unnecessary costs most especially when dealing with various government agencies, your creditors, disgruntled workers and dissatisfied customers or business partners. Because we strongly believe that appropriate use of tact and diplomacy can save business and family relationships.
Malasakit
Our "MALASAKIT" is anchored on the principle that if we are entrusted to take care of our client's business, no matter how big or small its organization, it follows that we should treat the business as our own or simply act as if, we are the owners as well. This is how we have exemplified our individual careers in the past, exercising our sense of ownership towards the company because if the company performs well, our respective careers will flourish as well. We are committed to demonstrate utmost care and genuine concern to your business so that at the "end of the day we can say before God and man that the services we have rendered were worth the salary we were paid for".
We are ready to serve you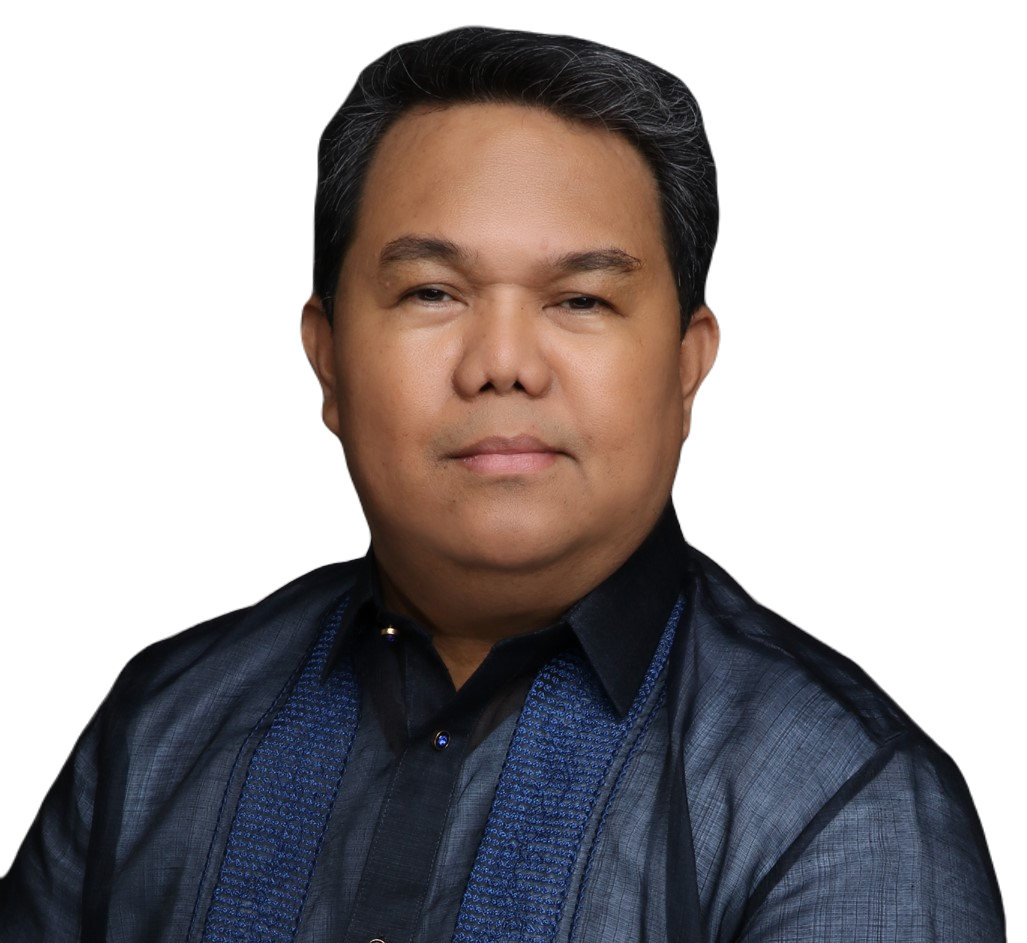 Government Compliance Legal Consultant &
Senior Paralegal
MASTER IN BUSINESS ADMINISTRATION (MBA)
Adviser for Corporate Governance, Government Compliance, Property, Marriage, Family, Immigration, Mediation, Events & Music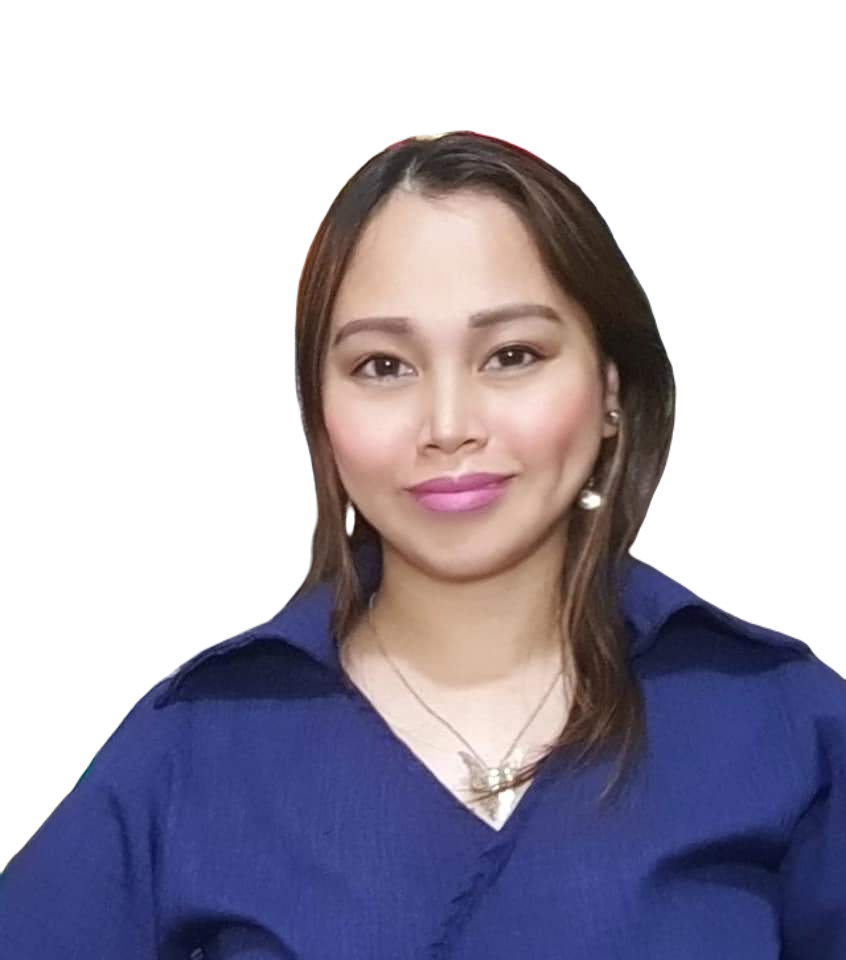 Dr. Mythel J. De Paula, M.A., Ph.D.
Accredited Mediator,
Supreme Court of the Philippines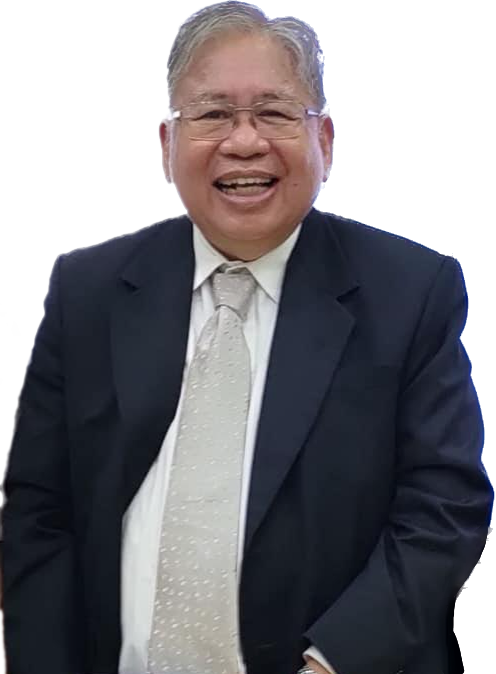 Atty. Victor Y. Eleazar
General Practice / Litigation
V.Y. Eleazar Law Office
Law Professor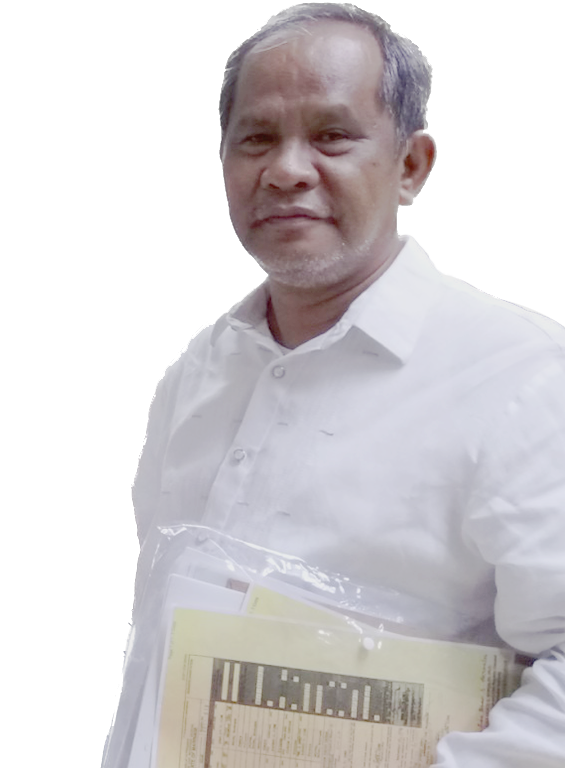 Atty. Faustino S. Tugade Jr.
University of the Philippines School of Law, 1984
Integrated Bar of the Philippines (IBP) Quezon City Chapter
Roll of Attorneys No. 33713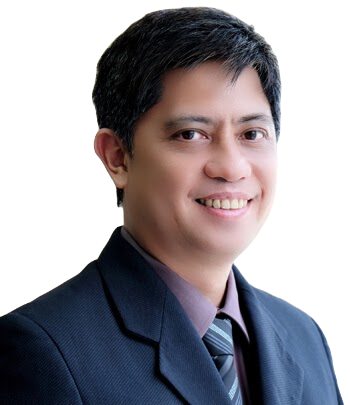 Atty. Peter Paul S. Romero
Practicing Litigation Lawyer
Former Chief Political Affairs Officer
House of Representatives,
Congress of the Philippines
Partner, CHATO & VINZONS-CHATO LAW OFFICES
Partner, PALAFOX PATRIARCA MENDOZA & ROMERO LAW OFFICES

Atty. Ernest Ryan Monge
Corporate Law / Litigation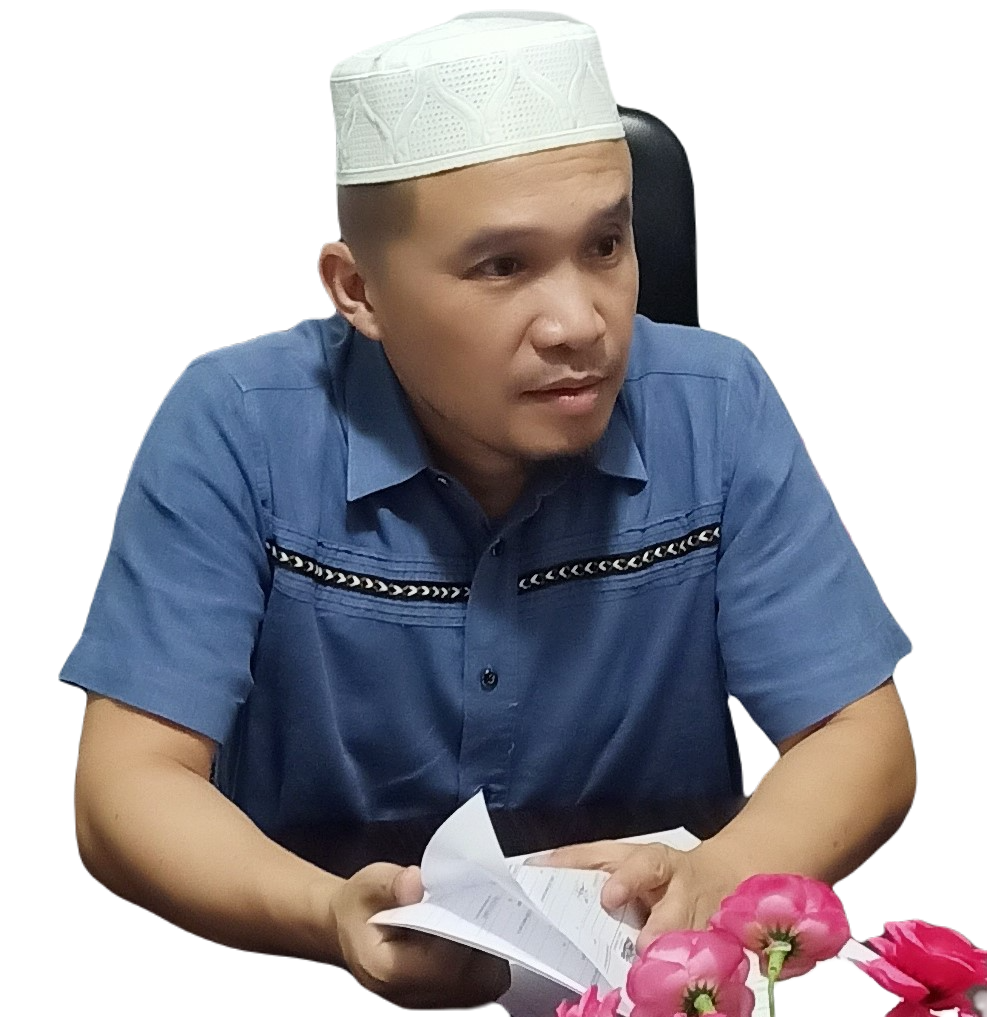 Atty. Khalil M. Pandapatan
Islamic Marriage & Family Laws Division