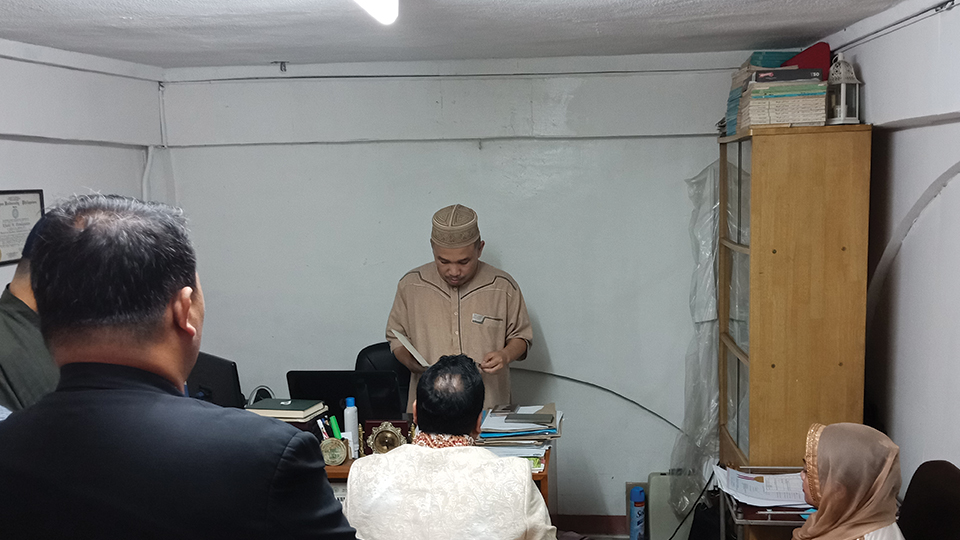 Our firm provides LEGAL solutions & BEST practices on Business, Property, Marriage, Family, Immigration & Visa complicated problems in the Philippines, and composed of practicing senior & junior lawyers, and paralegals. In our MARRIAGE LAW division, our licensed wedding ministers i.e. Priests, pastors, imams are ready 24/7 to provide marriage rites services. This group has been established primarily to provide legal marriage documentation support compliant to Philippine Family laws and rules. We exist because we do not want our own citizens and aliens being victimized by various syndicates in the Philippines producing fake private or commercial documents. To date, we hold the distinction of being the most trusted legal source of marriage licensing and documentation requirements as attested by our countless past married couples and clients worldwide.
We know that authentic marriage documents are very crucial to both of you, especially if you live in the Middle East. Just like other Muslim countries, our Code of Muslim Personal Laws in the Philippines or Presidential Decree No.1083 provides us the guide for Muslim marriages in the Philippines.
Hence, on the issue of MARRIAGE, our firm's goal is to ensure that you have authenticated, validated or verifiable marriage documents so you won't get into trouble overseas or to whatever legal transaction you may enter into after your marriage. We truly understand that this has a life – long effect to your future, and the future of your family.
Process Information
For the process, contact us to reserve your preferred schedule of your "nikah" rites. A reasonable reservation deposit shall be required. We can arrange for your pick-up at the airport. After your "nikah" rites, it only takes 5-7 days to have the original registered copy of your marriage certificate, and 30-45 days to have an authenticated copy by the Philippines Statistics Authority (PSA, formerly NSO), or a total of 60 days to have an authenticated copy by any Middle East embassy (i.e. UAE, KSA, Qatar, Egypt) here in Manila.
Service Disclaimer
Our service rates depend on location or your preferred venue. Once we quoted you our fee for your given location, we cannot guarantee that we can still provide the same fee in the next few weeks or months or year if you cannot decide to reserve yet. We increase our service rates from time to time depending on the peso-dollar inflation, or fuel increases which also affects our commodities. Hence, we strongly encourage early signing-up or reservation.