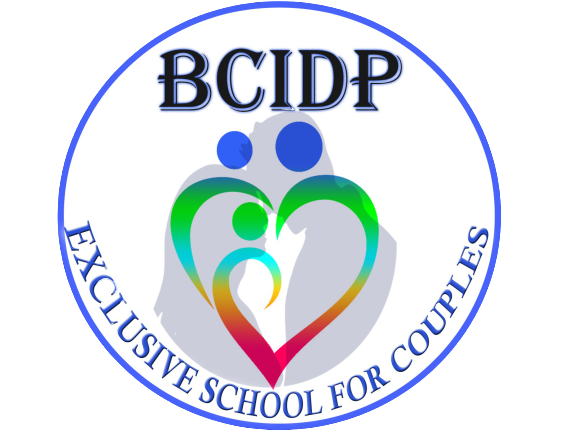 BCIDP Exclusive School for Couples
Dalawa yan: Marriage Law ng Diyos, kasi Siya ang author ng marriage – at marriage law ng tao. While the marriage law ng tao; [while] the marriage laws of men, dadaan ka pa sa korte, i-trial ka – "Totoo ba?", and mahabang proseso 'yan.
The drama, the trauma, na ibinibigay niyan ay hindi maganda sa buhay natin. Lifetime ang epekto niyan. If you fail to perform both laws.
– ANGELO E. BASE
aka "Papa Angelo"
God & Man's Laws Life Counselor

Our Philosophy
Because MARRIAGE or a FAMILY is not created by any great human being. Neither it was created by a legislation or any branch of the Government. So only the sole author, the "Supreme Being", can describe the true design of a family."
"Advocate for Stronger Marriage Foundations and Happier Families in the Philippines since 2013"
The very FIRST SCHOOL FOR COUPLES in the Philippines is now in our midst, aiming to conquer the entire nation soon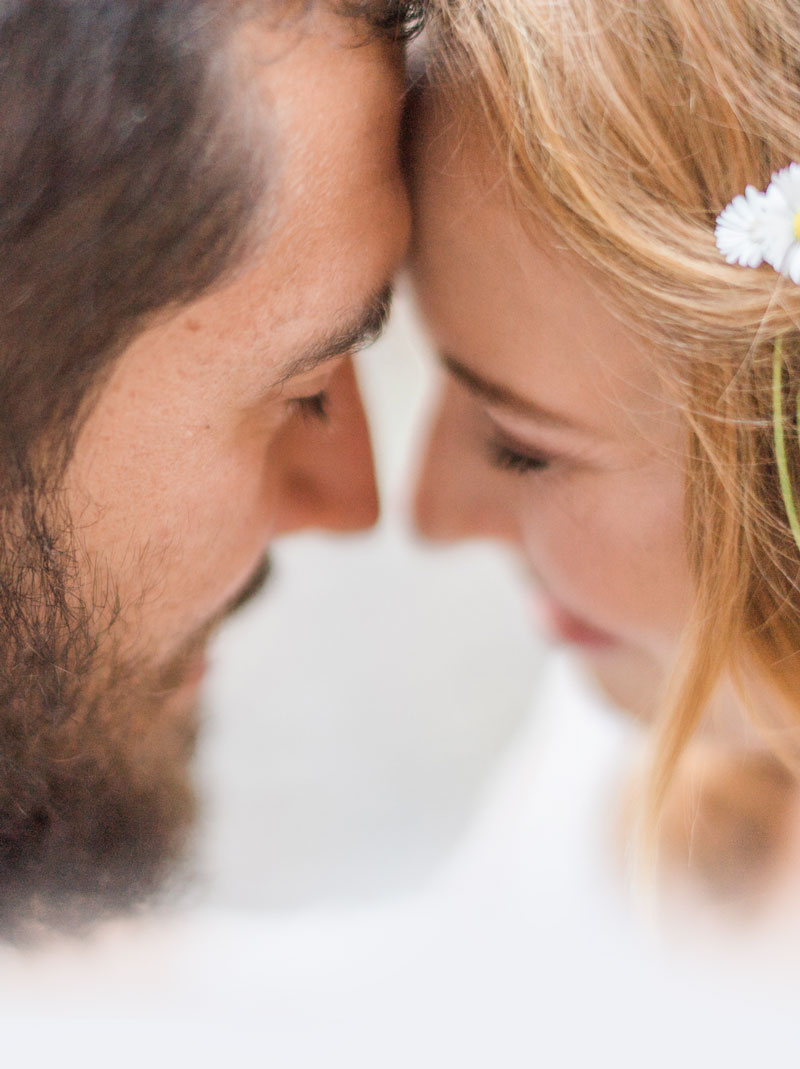 Do we really need a Divorce Law in the Philippines?
A Live Radio Interview with Angelo E. Base Vision
To be the primary institution nationwide for building stronger marriage foundation and happier families in the Philippines for a stronger nation towards the next generations.
Mission
To provide sensible and true-to-life education to every marrying, married and unmarried couples their valuable roles in building a stronger family foundation anchored on God's principles being the sole author of marriage.